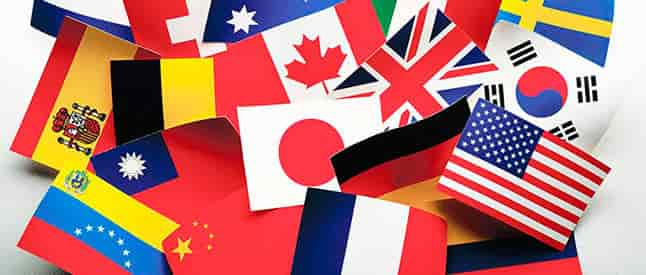 Yang Jiechi, the State Councillor for Foreign Affairs of China, travelled to Spain on September 14 to affirm stability in business. The two countries agreed that the bilateral treaties they are maintaining are working.
There were already precedents
The precedent of these meetings goes back to 2014. The Spanish King had met with the Chinese Prime Minister, Xi Jinping, at the inauguration of an exhibition in Kazakhstan. The two leaders maintained their desire to enrich the strategic relations in both countries. They agreed on cooperation in the various areas that the two countries have in common.  
In June 2017, the heads of state met again. After some talks, Xi Jinping and Felipe VI extended official invitations to each other to visit their respective countries. Meanwhile, the Chinese president sent the State Councillor to affirm the good relations, based on the union of these countries.
Reasons for the meetings
The reasons for the trip of the Chinese minister, Yang Jiechi, was for the renewal of the Integral Strategic Partnership created in 2005, to continue working cooperatively. These strategies are mainly based on economic and commercial objectives. Additionally, this agreement is managed by social and political purposes.
Based on the economy, these countries maintain good export business. With the meeting of Jiechi, the parties intend to improve and increase the flow of exported products, particularly products from the agri-food sector. They seek to increase exports from Spain to China.
Tourism was another of the important issues to take into account in the meeting. An unparalleled number of Chinese tourists who have visited Spain in recent years has been recorded. Undoubtedly, this fosters the economy and trade of the Spaniards, especially that of the airlines.
Now weekly trips are made, direct from China to Spain. The meeting sought to increase the frequency of travel of Spaniards to the Asian country.
Issues of common interest have also been addressed, such as solutions for the fight against terrorism and the conservation of the environment in order to avoid climate change. There was talk of free trade agreements and how to handle the current conflict on the Korean peninsula.  
Team EurochinaBridge.com