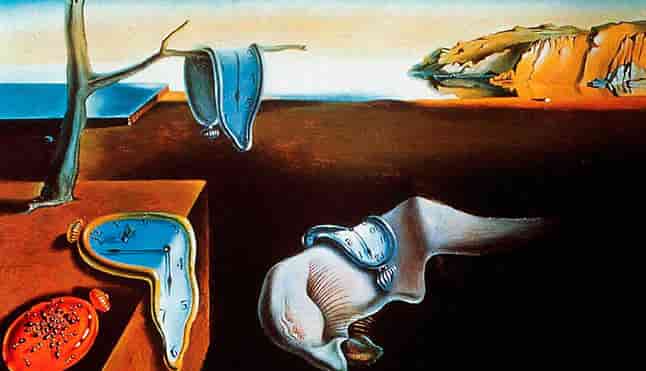 This year will culminate the translation and contextualization to Mandarin of the catalogue raisonné of the pictorial work of Salvador Dalí. It was agreed during the signing of a cooperation framework agreement between the Gala-Salvador Dalí Foundation and the Visual Studies Centre (CVA) of Beijing University. The aim is to disseminate the work of the genius of Figueres.
Interest in Dalian surrealism
In the Asian country there is a high interest in Dalian surrealism, according to Professor Zhu Qingsheng, also the president of the International Association of Art History (CIHA).
The managing director of the foundation, Joan Manuel Sevillano, stressed that many Chinese artists have a source of inspiration in Dalí. We also want to use the artistic, academic and legal advantages, especially in the area of intellectual property, offered by China.
The agreement establishes a long-term collaboration for the dissemination of Dalí's work in the Asian country, through cultural activities. At the same time, the dissemination in Europe of the activities of the Visual Studies Centre of Beijing University will be promoted.
The CVA and its projects in the world of art
This centre is dedicated to the investigation of traditional and contemporary Chinese art and the History of Art as a broad concept. As part of its activities, it compiles and defines the corpus of Chinese iconography and the complete works of the Han Art. It collaborated in the organisation of the 34th CIHA Congress and publishes the international journal of Art History of that university.
The CVA translates programs from the world of Art History, manages the Modern Art Archive, and organises the Yearbook of Contemporary Art of China and various Contemporary Art exhibitions.
The agreement signed between the Gala-Salvador Dalí Foundation and Beijing University, whose strategic importance is evident, constitutes a high-level academic alliance that will strengthen the dissemination of the figure and work of Salvador Dalí.
Team EurochinaBridge.com