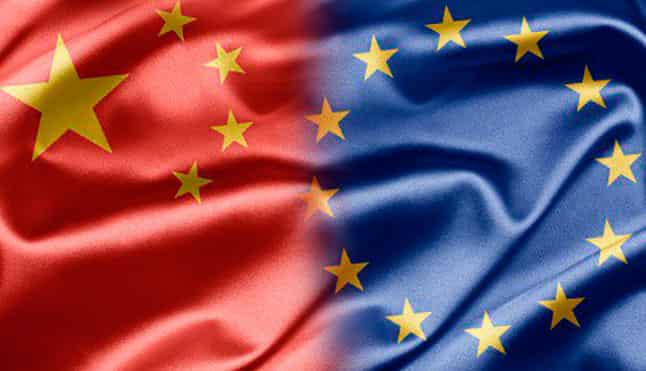 Casa Asia and the Academy of Social Sciences China organized, for the third year, the European Forum on the Chinese Development Model. Its objective: to learn first-hand about the new development policies of the Government of China and the Chinese vision of a world in full transformation, as well as the vision from Europe of these changes.
On this occasion the Forum was held in Valencia, in collaboration with the City Council and the Confucius Institute of the University of Valencia. This year, in addition, the celebration of the event coincides with the 45th anniversary of the establishment of diplomatic relations between China and Spain, and a delegation of 50 scholars and researchers from different Chinese provinces, embarked on a European tour.
Divided into four round tables, the forum addressed issues such as the main challenges for the European Union and China in political and economic issues, new approaches for exchanges between China and Europe, Chinese and European visions in the face of global challenges and collaboration between both in initiatives such as the new Silk Road.
Among the participants in the event were David Navarro and Rafael Bueno, general director and director of Politics, Society and Educational Programs of Casa Asia respectively; Deng Chudong, president of the Academy of Marxism - Academy of Social Sciences of China (CASS); Vice President of the Chinese Chair, Enrique Fanjul, or Peng Pingping, director of the Research Institute of History and Compilation of the Central Party.
Fundación Consejo España China