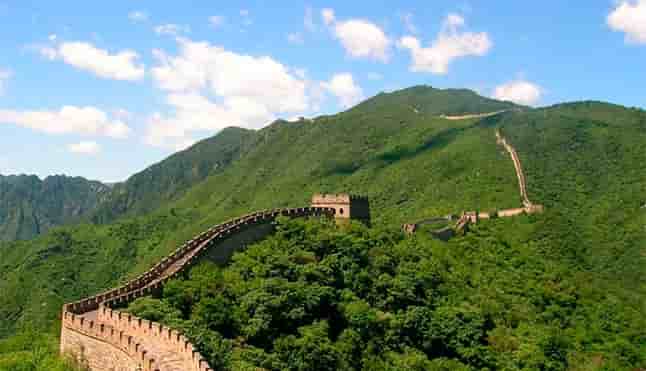 China ranks first on the World Heritage List of the United Nations Educational, Scientific and Cultural Organization (Unesco), with a total of 55 World Heritage sites, the highest in the world.
The archeological ruins of Liangzhu City in Hangzhou, Zhejiang Province, dating back 5,300 years ago, were inscribed on Unesco's World Heritage list this Saturday during the 43rd session of the World Heritage Committee in Baku, the capital of Azerbaijan, the Xinhua agency reported.
The site, whose central area covers 14.3 square kilometers in northwest Hangzhou, is considered an important representation of primitive urban civilization, with rice cultivation agriculture as the economic base.
The heritage site includes ruins of the city with remains of the palace and altar, 11 dams in early stages and sites of high-level cemeteries. It was thought that Neolithic civilization would last about 1,000 years until 4,300 years ago, according to archaeologists' research.
The site is also known for its abundance of ceremonial jade, which shows a complicated ritual system and indicates a kingdom with a combined authority of deity and royalty.
The archeological ruins of the city of Liangzhu provide deep and convincing evidence that Chinese civilization began 5,000 years ago, 1,000 years earlier than previously thought, according to Colin Renfrew, a retired professor of archeology at the University of Cambridge and a member of the Academy British, cited the Chinese television channel CGTN.
The World Heritage Committee added Liangzhu to Unesco's list to promote better protection and preservation of the site, which is considered of "outstanding universal value" for humanity. China now has a total of 55 sites on the World Heritage list, the largest in the world.
Forbes.com