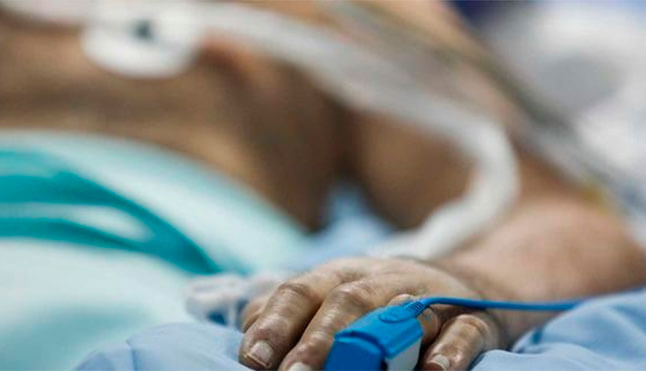 According to the official website of Radio Spain, on July 8 local time, the Miguel Hernández de Elche University in Spain stated that the cell therapy developed by the school's teachers can reduce the mortality rate of severe COVID-patients. 19. 85% drops to 15%.
The research team is reported to have used this cell therapy on 13 critically ill COVID-19 patients admitted to the intensive care unit. During the treatment period, a series of clinical data showed that cell therapy was very effective in improving the clinical symptoms of severely ill COVID-19 patients.
The results of the study showed that cell therapy had no side effects in critically ill patients, and the mortality rate of critically ill patients was also reduced from 70-85% to 15%. During the treatment period, two patients died and the clinical symptoms of the other 11 patients improved significantly and the markers of inflammation in the body's C-reactive protein and ferritin were significantly reduced. In addition, the research results also show that this new treatment method increases the number of T lymphocytes and B lymphocytes, the former can directly attack the virus and the latter can synthesize antibodies.
The research project is reportedly named BALMYS-19. In addition to the Miguel Hernández d'Elche University, there are seven schools and six hospitals participating in the project. This advanced cell therapy, based mainly on mesenchymal stem cells with regenerative, anti-inflammatory and immunomodulatory properties, is the first fully self-developed cell therapy in Spain against COVID-19, which can reduce the mortality of patients at high risk of COVID-19.
sohu.com