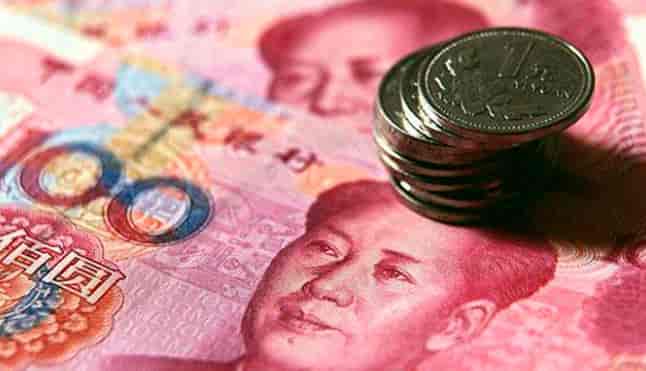 Entertainment, technology and the environment are some of the sectors in which Chinese investment in Europe is focused. In Spain, the numbers in 2016 reached 1,850 million euros.
The largest investment was focused in two sectors: urban cleaning services and football.
The environmental and aeronautical sectors
The company Urbaser, dedicated to environmental services, was sold to Firion Investment, owned by the Chinese holding company Ying Zhan Investment Limited. The negotiation was almost 1,400 million euros.
Football as the target of Chinese investment
The acquisition of Real Club Deportivo Español was another important investment in 2016. The Asian company Rastar Group acquired this football club for 200 million euros. This group thus expands its operating range. Its scope of business has focused on electronic toys, video games and film and television production.
The aviation sector also caught the attention of Chinese investors in Spain. The Aviation Industry Corporation of China bought the Spanish company Aritex. The total amount is estimated at over one hundred million euros.
Spain moved up two places
Although less than in other European countries, Chinese investment in Spain ranked seventh in 2016. This is two places higher than the previous year. Investment in Europe has been directed mainly to Germany and the United Kingdom, which received 46% of Asian investment.
China's interest in Europe has been focused on various sectors. Technology, communication, transport, industry, machinery, among others, have accounted for 70% of investment in the continent.
Will Chinese investments continue?
Some countries are studying limiting the scope of Chinese investment in their territories. In addition, the Chinese government is analysing the situation to prevent the flight of capital that adversely affects its economy. However, it is expected that the Asian giant will continue to increase its economic influence in the coming years.
Chinese investment in Spain
In Spain, Chinese investment has grown slowly but steadily. In the period of 2010-2014, close to 900 million euros was invested. In 2015, investment reached one billion euros.
As part of this upturn, China has focused its money on various Spanish businesses. Some of them are Atletico de Madrid, Madrileña Red de Gas, Miquel Alimentació and Hotel Barceló Santiago de Tenerife. Chinese investment has a wide range. It goes from tourism to food, sports and aviation technology.
Why is China investing in Spain?
Several factors have contributed to this increase in Chinese investment in Spain. Changes in the economy of the Asian giant that opened the door to investments outside its borders is one of them. The increase in demand for products in China has also prompted many of these investments.
The geographical position of Spain can also be taken as a key point in investment decisions. Likewise, the quality of the products and low production costs put Spain more and more in the spotlight of Asian investors.
The future
There are are missing details to be furnished, as is the case of bureaucratic procedures and tax charges, to enable the entry of Chinese investment. Labour, infrastructure and opportunities in sectors such as agri-food, tourism and industry, will be crucial for the upturn. 
Team EurochinaBridge.com