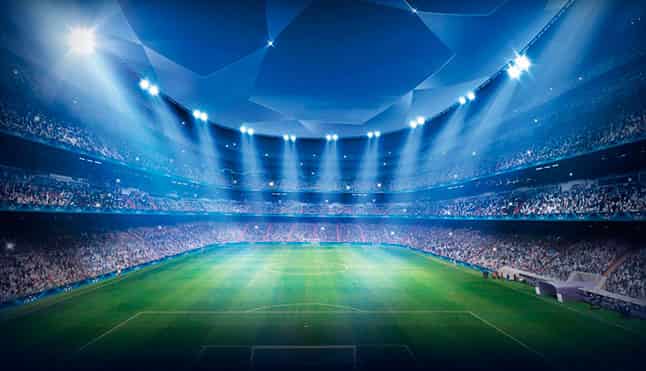 Football is a great link between China and Spain. For economic reasons, foreign policy and image, Asians have begun to be part of this sport.
The Spanish support is decisive in the aspirations of turning the Asian nation into a world football power before 2050.
A change driven by the government
The first was to promote sports reform, an initiative of President Xi Jinping. Although Chinese investment in foreign capital is controlled, the government pushed for change. It not only authorises, but also encourages the injection of resources in football clubs of leading countries in football.
The intention was to change the reality. Although many know of team lineups of the Spanish league, few people know about the Chinese first division. Nor was there an infrastructure developed to promote that sport.
Sports emporium
But the perception about this sport is changing. The country is emerging as a sports emporium and football, as the great link between China and Spain, will strengthen those aspirations.  
World-class football players receive large sums of money in the Chinese super league. Large Asian capitals have all or a significant number of shares in 12 top-tier European clubs.
Shares in two Spanish teams bought in 2015
In 2015, CMC-CITIC Capital purchased 13% of Manchester City, an investment of 400 million euros. That year, Chinese businesspeople bought 20% of the shares of Atlético de Madrid, an investment of the Wanda business group. That same year, Rastar Group also acquired 45.1% of Espanyol for 45 million euros.  
The French team FC Sochaux-Montbéliard became the property of the Ledus group.
2016, the boom
37 million euros was paid by the Wuhan Double corporation for all the shares of Granada CF football club. That year, the English team West Bromwich Albion made its debut appearance owned by the group of investors of Lai Guochan.
The Aston Villa football club also changed owners in 2016 and today is owned by Recon Group. Fosun Group bought all of Wolverhampton football club's shares.
80% of OGC Nice is owned by NewCity Capital. Also in 2016, ORG Packaging bought 60% of the shares of the French Auxerre football club.
High investments in Italy
Since 2016, 70% of shares of Inter de Milan belong to the Suning corporation. The disbursement was 270 million euros.
The highest investment to date is that of AC Milan, winner of 7 European Cups. For 740 million euros, the Berlusconi family sold 99.93% of the shares to a Chinese consortium. This is composed of Rossoneri Sport Investment Lux, businessman Li Yonghong, Haixia Capital and other public and private investors.
Football, an strengthening link between China and Spain
The Wuhan Double conglomerate bought 46% of Media Base Sports, the Spanish agency representing football players. The cost was 39.5 million euros, which confirms football as a great link between China and Spain.
Barça in China
Barça was not far behind. Through agreements with Chinese investors, the coaches use the brand and methodology to teach China how grassroots football works.
In contrast, young Chinese between 12 and 18 years old are training in Spain. They have facilities for residency, studies and tutelage. In Spain, many first division teams have Chinese sponsors or patrons.
As part of that great bond between China and Spain that is football, Valencia CF opened its first school in the Asian country. Some two thousand boys and girls train in the Pudong district, the financial center of Shanghai.
Team EurochinaBridge.com