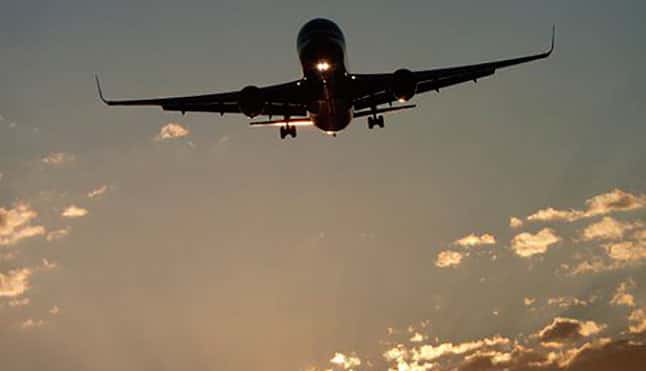 Long-awaited news: direct flights between Spain and China arrive
After bilateral efforts of the Civil Aviation of Spain and China, it has been possible to expand the connectivity between both countries, within the framework of their bilateral agreement of States. This expansion is of special interest for Spain, which, through its Ministry of Public Works, strives to promote new international markets. For this purpose, the improvement of connectivity is fundamental.
The lack of direct air connections was one of the most frequent complaints from the business sector of these two countries, which was interested in facilitating the links between both countries. The growth of commercial relations between Spain and China, and the fact that the Chinese choose Spain as a place to live or spend their holidays, caused the need to establish direct flights between Spain and China. These flights have started to be offered by airlines from both countries.
Barcelona-Shanghai: Air China
Barcelona is a city in Spain idealised by the Chinese. There, powerful Asians make huge real estate investments, in love with its coasts, its wide horizons of tourist attractions. In Barcelona, the big businessmen buy flats and villas in order to obtain the Golden Visa, among other reasons, which opens the doors to the European Union. In response to this preference, Air China has established a route between Barcelona and Shanghai.
This airline makes three weekly flights, with especially convenient times for businesspeople. It also allows connections to interior destinations such as Chengdu, Guangzhou, Hangzhou or Fuzhou, as well as other international destinations in Japan, Taiwan and Australia.
Recently, this company has presented its program "Volamos juntos", whose objective is to precisely to strengthen tourism and trade between Spain and China. This program includes initiatives beneficial to both nations: special packages for governmental or commercial missions, student exchanges, attraction of Chinese tourism to Spain or from Spain to China.
Madrid-Qingdao: Beijing Capital Airlines
Beijing Capital Airlines has established direct connections through Hangzhou-Chengdu-Madrid. As of October 31, the airline will market the option of direct flights between Madrid-Qingdao. Thanks to an agreement with Air Europa, this company also connects the Barcelona-Madrid route with flights from Madrid to Chengdu, also enabling the option to this same destination from Ciudad Condal.
These flights will have a frequency of three times a week, and will allow users to also connect with other destinations, among which is Melbourne, Australia.
Madrid-Shanghai: Iberia
After twenty years of having cut them, Iberia has resumed the Madrid-Shanghai routes. These direct flights, which take twelve hours and twenty minutes, occur six days a week and link the Spanish capital and the Asian economic and tourist centre, providing a quality service.
Chinese tourism, characterised as being the biggest spenders during their stay, is growing at an accelerated rate. With these direct flights to Shanghai, the Madrid operators venture into the Chinese market to offer tour packages with direct and frequent flights. Iberia based its decision to return to the Asian market on the goal of transforming this European country into the priority destination of tourists, purchases, and investments of the Chinese.
We must remember that there are times where the Brexit of England can affect the economy of the European Union. In this environment, the arrival of direct flights between Spain and China marks an important historical moment for the economies of both countries.
Team EurochinaBridge.com