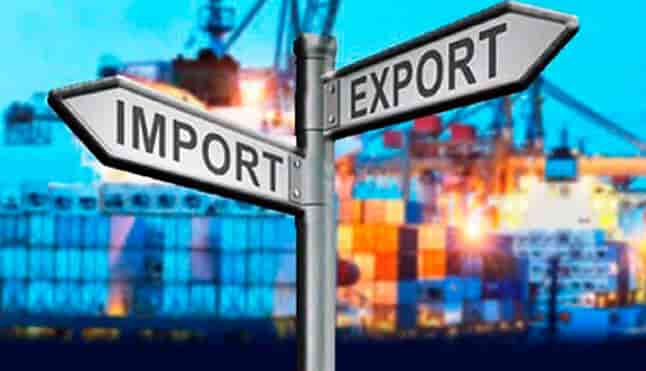 In 2017, Spanish exports to China grew by 29.4%. The agricultural products reached 1.712 billion dollars, 7.3% more than in 2016 and 21.5% of the total Spanish exports to China.
The Asian country in the tenth biggest importer of Spanish products.
What are the national food products that are most commonly exported to China? Next, we will see the different variables to better understand the situation of this sector.
Pork
The product that Spain imports the most of to the Asian giant, with a big difference compared to others, is pork meat and offal. In 2017, exports of this product were worth 648.6 million dollars. Despite remaining the most exported product, with 37.4% of agricultural exports from Spain to China, the pork sector experienced a drop of 11.5%.
The main reason for this decrease is the increase in production in China, which in 2016 had imported a record number of pork products. Another factor that affected this was the drop in prices. However, Spain was one of the countries least affected by this reduction; for other exporting countries, the decline was more significant.
Despite this situation, Spain gained market share in 2017. It ranks first in pork suppliers to China, ahead of Germany, Canada and the United States.
In these exports, meat occupies a prominent place in front of offal (67.7% against 30%). This is a special feature of Spanish products, which differentiates them from other exporters such as the United States or Denmark. In the case of the latter, offal dominates in their meat exports.
Wine
Within the agricultural products, wine occupies third place in Spanish exports to China (after the rest of the paper industry that occupies second place). In 2017, China imported 1.34 million hectolitres of Spanish wine. This represents 193.8 million dollars, 44% more than the previous year.
An important fact is that, in 2017, there has been a significant increase in the export of bulk wine. This bucks the trend of previous years and decreases the price per litre of wine sold.
Spain is the fourth largest provider of wine to China. France, Australia and Chile are ahead. Spanish wine is in the lowest price range, even for bottled wine.
Olive oil
Olive oil ranks fourth in agricultural products that Spain exports to China. In 2017, 29, 463 tonnes of olive oil and 4274 tonnes of olive-pomace oil were exported to that country. This represents a volume decrease of 8% compared to the previous year, and also a 10% increase in value.
Spain's share in Chinese imports of this oil sector is very high; it reaches 78% of the total imports of olive oil and olive-pomace oil.
Citrus fruits
Citrus fruits are also a significant part of the exports of Spanish agricultural products to China. In 2017, 19,734 tonnes of citrus fruits were exported, representing a total of 26.4 million dollars.
Of these exports, 90% are oranges; the remaining 10% are lemons and grapefruit.
Team EurochinaBridge.com