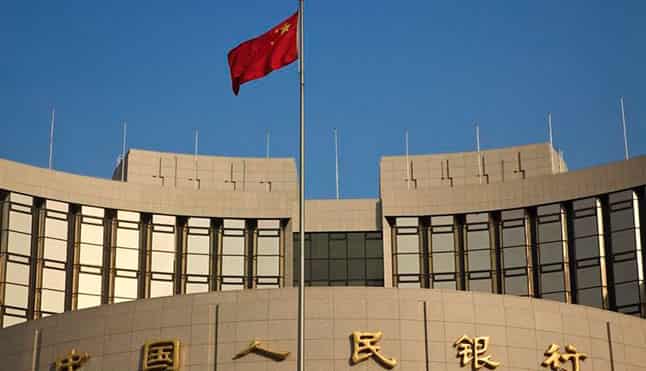 The Innovation Index of China (CII), barometer of innovative capacity in the Asian country, increased by 6.8% in 2017 and reached its highest level since 2005, reports the official People's Daily.
The IIC measures China's development in the surrounding fields for innovation, inputs, production and their effects.
According to data from the National Statistical Office (ONE), 19 of the 21 indicators of the Index grew in 2017, with five of them advancing to double digits.
These five sectors are the proportion of companies that benefit from tax cuts for research and development, per capita spending on basic research, the proportion of companies with research and development institutions, the ratio of patented brands per hundred companies and transactions in the technology market by 10,000 people dedicated to science and technology.
Likewise, the number of domestic patents in 2017 was 1.72 million, 5.6% more than in the previous year; of all of them, 327,000 corresponded to inventions, 8.2% higher than in 2016.
In total, China remained the second country in the world with the highest spending on research and development, reaching 1.76 trillion yuan (255,147 million dollars, 225,590 million euros) last year, up 12.3%.
Another area that advanced was the publication of scientific and technological studies, with 1.7 million, 3% more than in 2016.
According to Guan Xiaojing, statistician of the ONE, in recent years China "has continuously increased fiscal funds for science and technology, and has implemented favorable policies such as tax reduction to underpin the development" of this sector.
Apart from domestic statistics, the World Innovation Index - published by the American University of Cornell together with the World Intellectual Property Organization (WIPO) - acknowledged, in its edition this year, that China climbed from 22nd to 17th place.
In the presentation of the aforementioned report, the general director of the WIPO, Francis Gurry, said that this progress is a sign that Beijing is committed to "transfer the structural basis of its economy towards more knowledge-focused industries" and to use the innovation to be more competitive.
In fact, within the framework of the change of model from a manufacturing-oriented economy and exports to another focused on domestic consumption, the Chinese government seeks to replace "high-speed" growth with a "high-quality" growth in which Innovation has great importance.
Digital Newspaper La Vanguardia