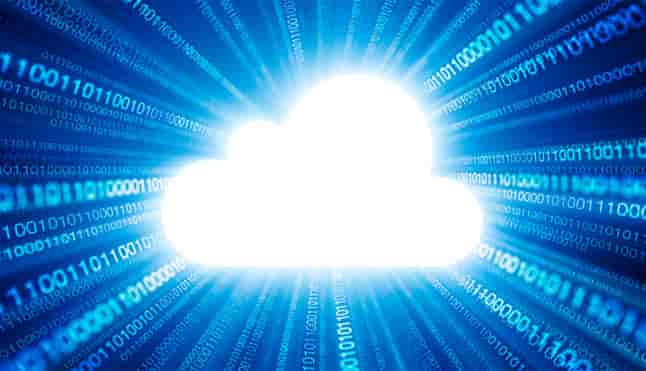 The size of China's cloud computing market in 2018 reached 96.280 billion yuan (about 13.970 million dollars), representing a growth of 39.2 percent compared to 2017, according to a recently published white paper on the development of the sector.
The public sector of the cloud market last year reached 43.7 billion yuan, an increase of 65.2 percent compared to 2017, according to the white paper launched by the Academy of Information Technology and Communications China.
The public technology market is expected to develop rapidly over the next three years and reach 173.1 billion yuan by 2022.
Meanwhile, the private market has reached 52.5 billion yuan, for a year-on-year growth of 23.1 percent. It is expected to progress with stability in the coming years and reach 117.2 billion yuan by 2022.
Policies favorable to cloud computing promoted its rapid development in China, according to the report.
The Ministry of Industry and Information Technology launched in August last year a guideline in which it proposes that cloud computing be widely used in the production, operation and management of companies, and that a million more companies apply this system in China.
At the end of last year, more than 20 provincial-level regions, including Shanghai, Jiangsu, Zhejiang and Hubei, had issued political documents on the development of cloud computing for their companies.
Xinhua Español