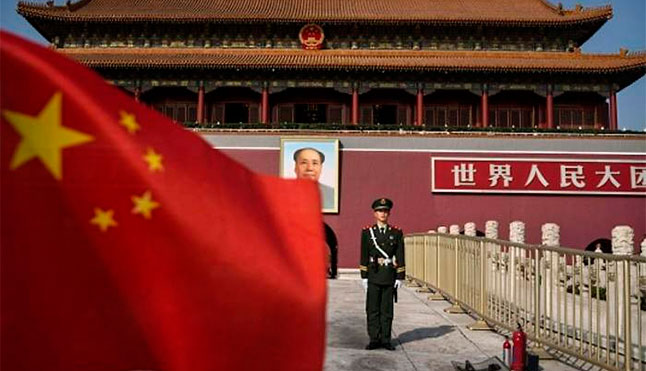 China's industrial production grew by 3.9% year-on-year in April, the first time that it has registered an increase so far in 2020, a period in which the Asian country's economy has been strongly affected by the coronavirus crisis. , reported today the National Statistical Office (ONE).
The figure is well above the forecasts of analysts, who pointed to a growth of about 1.5% in this period.
However, the data published today represents a decrease of 1.5 percentage points with respect to the growth of 5.4% experienced in the same month of the previous year.
Among the three main categories into which ONE divides this indicator, growth in manufacturing stands out (5% year-on-year). For its part, the mining industry rose 0.3%, while the electricity, heating, gas and water industries increased 0.2%.
Industrial production, ONE recalled, is used to measure the activity of large companies with an annual turnover of at least 20 million yuan (2.8 million dollars, 2.6 million euros).
The official statistical body also compares the data of 41 industrial subsectors, of which 28 experienced an increase in their activity in April when compared with the same month of 2019.
Among the products whose manufacture advanced the most were special machinery (14.3% year-on-year), computers and other electronic equipment (11.8%) or vehicles (5.8%).
At the opposite extreme, generating and power supply equipment lost 0.2%.
In the accumulated from January to April, the industrial production of the Asian power decreased by 4.9% compared to the same period in 2019. This indicator had plummeted by 13.5% year-on-year in the first two months of 2020, while in March it showed a negative 1.1%.
Digital Newspaper El Economista