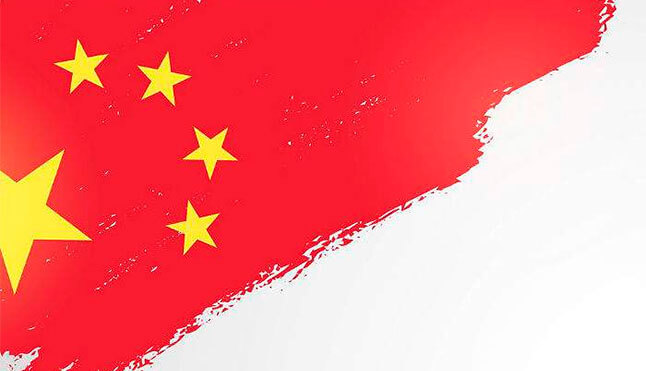 According to data released today, China's Caixin Manufacturing PMI reached 53.1 points in August, a substantial improvement from 52.8 in the previous month, indicating that the overall prosperity of the manufacturing industry is significantly better. The increase is the highest since January 2011.
The data has been in the expanding range for four consecutive months, and maintained a trend for the fourth consecutive month.
Accelerated production growth and new orders drove Caixin's PMI higher in August, with total new business volume receiving the most significant growth since early 2011.
Manufacturing export sales have recovered, which is the first time since December 2019.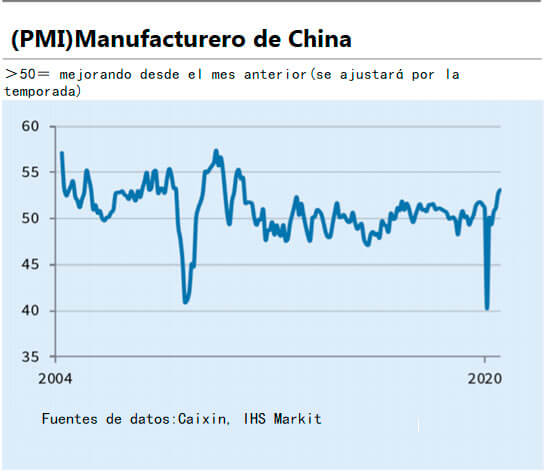 According to Wang Zhe, an economist at Caixin Think Tank, the manufacturing boom continues to improve, supply and demand have recovered better, and external demand has also started to rebound. After the previous month, the manufacturing production index and the new orders index in August set a new record since February 2011, with production and demand recovering simultaneously.
New export orders will be on the line of prosperity and decline for the first time in 2020, mainly due to the slowdown in the spread of epidemics abroad in August.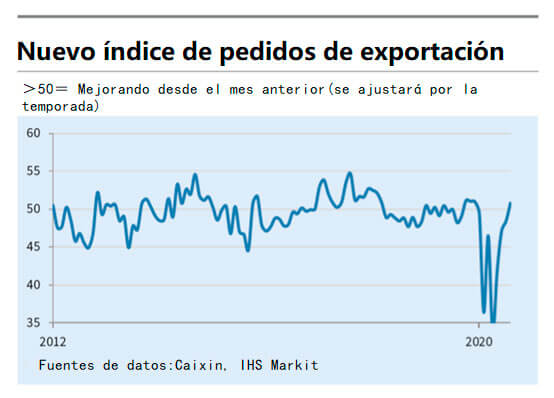 The survey shows that companies are willing to take the initiative to replenish inventory. In August, manufacturing purchases decreased compared to the previous month, but still above the decline line. The Commodity Inventory Index continued to expand for the third consecutive month and finished goods inventory entered expansion for the first time in four months.
Wang Zhe mentioned that the employment index was in the contraction range for the eighth consecutive month, but it was also the closest to the prosperity line in eight months. Some companies remain cautious about expanding employment and continue to cut staff to improve efficiency and reduce costs, however, some companies in the survey indicated that they have started gradually increasing their employment in response to gradually increasing market demand.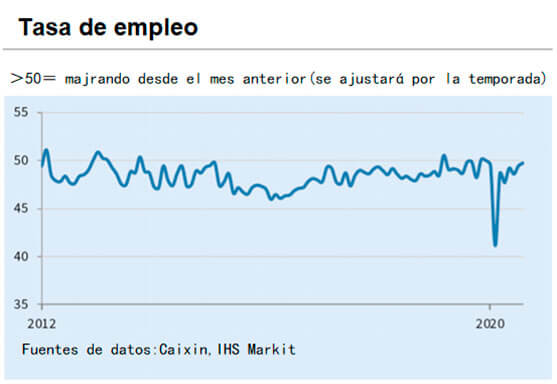 The business confidence index remains high and, in general, remains optimistic about the economic outlook for next year. Employment remains the top priority. The expansion of employment depends on the longer-term improvement of economic prosperity. The support of macroeconomic policies is essential.
baijiahao.baidu.com