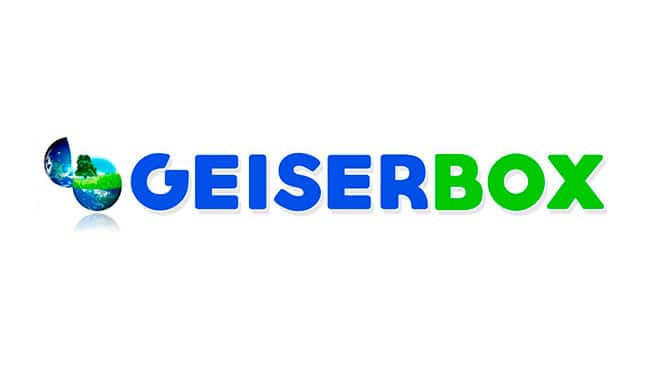 While you are reading this article, thousands of tons of municipal waste are being buried in landfills, and the same thing will happen again tomorrow if we do nothing to stop it.
In July 2017, the presentation of the Eurochina Bridge – SF Abogados group will take place in the zone known as the Samsung Area, located within the Corporate Pavilion of the Expo 2017 in Astana. The presentation will be titled "Renewable energies and emerging technologies" and will be carried out with the support of KAGIR companies, and the green coalition.
The Eurochina Bridge company will present the plant with the specially designed facility for sanitation of solid waste, called GeiserBox® Active Hygienization® processing, which makes this machine unique. GeiserBox® eliminates the need to use landfill and, as a result, eliminates organic fractions that cause greenhouse gases during the decomposition process, providing a sanitisation method with the possibility of later use of the by-products.
GeiserBox® - an affordable and truly effective solution for the whole of society, created by a highly qualified team in the field of environmental protection.
In addition to GeiserBox®, another successful "green" project will be presented – Aerogenerador, which combines the latest advances in the energy sector. This unit is capable of capturing the high-speed airflow without excessively increasing the number of turns per minute, which will make it possible to supply the most remote areas with electricity, such as commuter service stations, supermarkets on the edge of the road, motels, etc. Aerogenerador acts as a perpetual motion machine, providing the production of continuous electricity through completely natural and habitual force. This project was considered the best invention in Spain since 2013.
SF Abogados represents these large-scale projects in the field of ecology, thanks to its solid legal base, that has meant for its clients transactions of more than 200 million euros. The company also provides juridical, economic and legal support and advice in accordance with the laws in force in Spain.
David Figueras, Socio Director de SF Abogados