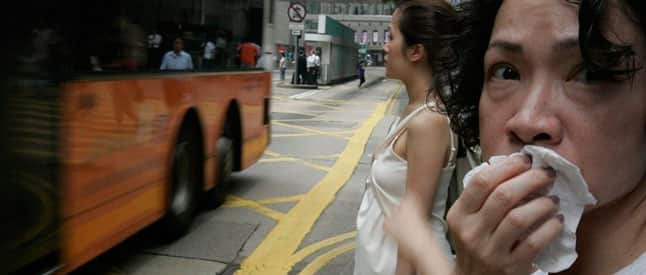 Air quality in China improved in 2018, which translates into a decrease in air pollution, according to a report published by the Ministry of Ecology and Environment. 
The document, cited by the state agency Xinhua, compiles the data collected in 338 cities of the country and reveals that they had good air quality in 79.3% of the days of 2018, a figure that represents an advance of 1.3 percentage points with respect to the previous year and that falls within the goal that was marked Beijing.
In the zone formed by the municipalities of Beijing and Tianjin and the province of Hebei (northeast), one of the most polluted in the country, the figure is reduced to 50.5%, which, even so, means an increase of 1.2 percentage points.
In that region, the density of PM 2.5 particles - the most harmful to health - fell by 11.8% year-on-year to 60 micrograms per cubic meter.
For its part, the cities of Harbin and Changchun, capitals of the provinces of Heilongjiang and Jilin (northeast), were the most progress recorded in 2018, although the information does not specify data in this regard.
China announced in 2018 a new action plan to control air pollution three years ahead, setting itself the target of 2020 reducing emissions of sulfur dioxide and nitrogen oxide by more than 15% compared to 2015 levels.
El Periódico Digital