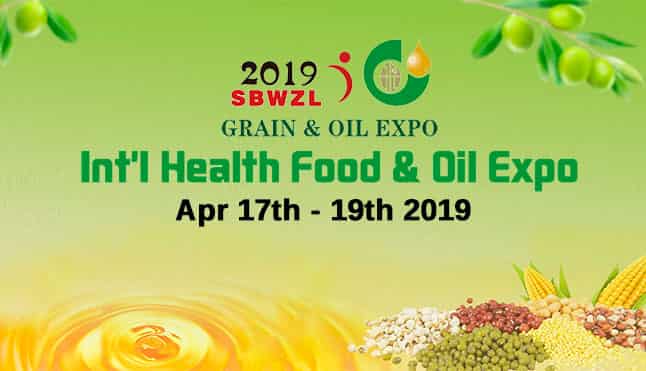 The Global Oil Beijing, a fair of high-quality edible oils and olive oil, is held once again this year. The edition of this year 2019 will take place from April 14 to 19 at the China International Exhibition Center (CIEC) in Beijing.
The fair is open both to professional visitors, as well as to the private audience and offers the opportunity to receive complete information on the latest trends and products of the olive and edible oil industry.
National and international exhibitors, including industry leaders, present their high quality products here from cooking oil and olive oil to oil plants and plant seeds. On the other hand, the entire range of production equipment is exhibited from oil presses to filling plants for packaging and labeling equipment and related materials.
The Global Oil China gives a complete overview of the bandwidth of the products and the technology of the industry. As a communication platform, the fair offers exhibiting companies the opportunity to establish their products in the market and to make internationally known brands.
Key figures
1.800 exhibitors from more than 18 countries.
117.000 professional visitors from more than 18 countries.
Team EurochinaBridge