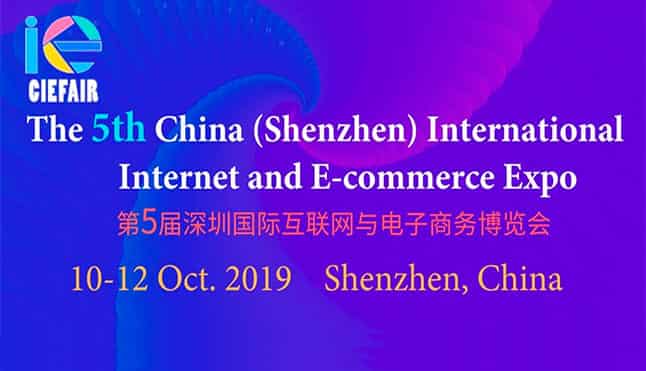 CIE 2019, the 5th China Internet and Electronic Commerce International Exhibition (Shenzhen), is the leading B2B trade show in China that focuses specifically on Internet technologies and electronic commerce, as well as related industries.
CIE 2019 will be held from October 10 to 12 at the Convention & Exhibition Center de Shenzhen.
In this first class event dedicated to business visitors an estimated 350 exhibitors will present a wide range of products and services to a qualified audience of approximately 30,000 visitors to promote the online business and to support retail organizations.
The focus is on e-commerce and e-payment including software, cloud computing, logistics services and supply chain. Visitors will have optimal possibilities to compare new products and services, as well as to make important new contacts. The event is completed with seminars and forums on relevant aspects.
Team EurochinaBridge