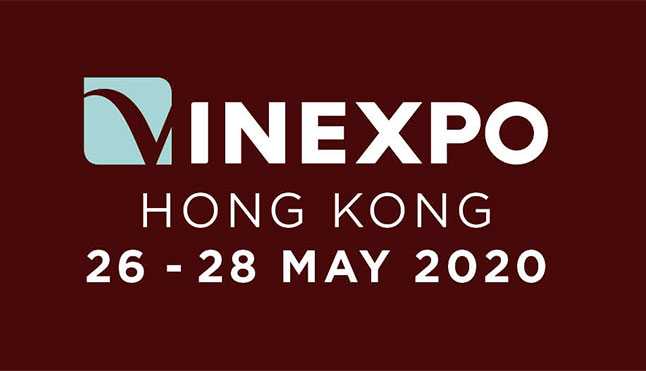 Launched over 20 years ago, Vinexpo Hong Kong is the most recognized international fair for professionals in the wine and spirits industry throughout the Asia-Pacific region.
This year's edition will take place from May 26 to 28, 2020 at the Hong Kong Convention and Exhibition Center.
For many years, the global consumption of wines and spirits has been driven by the Asian market. With its positive business environment, Hong Kong has become a key location for networking in the industry and a strategic trading platform.
This year, Chile will be the "Country of Honor" of the program in association with Wines of Chile, an event in itself at the heart of the show.
Key figures
17.6600 professional visitors
72% of attendees buy wines and spirits
Sectors represented by the exhibitors
Wine
Alcoholic drinks
Viticulture
EurochinaBridge Team