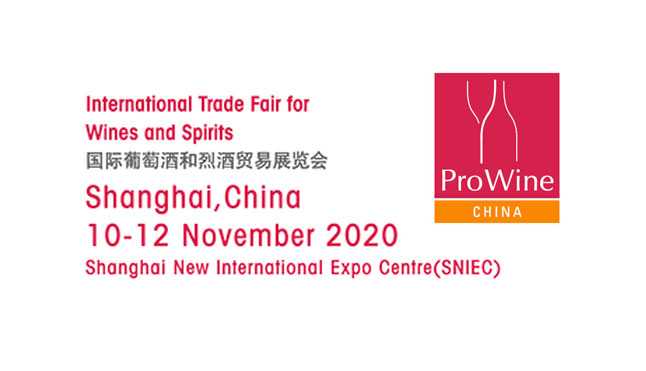 ProWine China is an international fair of wines and spirits, held every two years in Shanghai. It is a branch of ProWein in Dusseldorf and is open exclusively to professional visitors from the retail, wholesale and foreign trade, gastronomy, hotel and manufacturing industries.
The objective of the fair is to position international wineries, distributors and manufacturers in the dynamic wine market in China.
ProWine China is creating a platform for international distributors and producers, but also for local suppliers to offer the entire repertoire of the wine industry, establish new highlights and develop innovative trends. It has firmly established itself in the market and now plays a key role in the Chinese wine trade.
The focus of the exhibition is quality, quantity and variety. Accompanying thematic tastings, interesting and diverse presentations, informative talks and culinary events at the stands, as well as in the ProWein forum and in the tasting area, Munus Vini expands the fair offer.
The ProWine 2020 will be held from November 10 to 11 at the New International Expo Center (SNIEC) in Shanghai.
Key figures
19.250 m2 of net exhibition area
More than 18.936 professional visitors
820 expositors
37 countries represented
Sectors represented by the exhibitors
EurochinaBridge Team