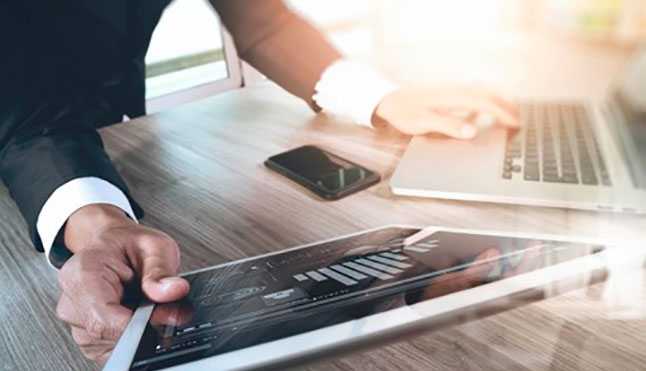 Those who intend to sell their products in China should "forget" the experience learned in European or Western markets since the successful marketing strategies that have been carried out in these markets will not bear fruit in the Chinese market. A simple example: those interested in having their products appear in the first places of the results of a search engine like Google and strive for it should know that it will not be useful because… In China, Google is not used!
In addition, consumers in the Chinese market generally give greater importance than Western or European consumers to the type of packaging used for the sale of the product, which is a point to take into account when trying to add greater attractiveness to the sale. of our products On the other hand, we must not forget that in China they value that foreign companies get involved to maintain a continuity of their products in the Chinese market, which implies a regular collaboration with the marketing and sales department of the company that distributes our products in China: they are interested in collaborating with companies that have a country plan and not with whom they just want to sell without loyalty.
In summary, a marketing plan adapted to the Chinese market is necessary but not only that, since China is a very large market with a multitude of ethnicities, cultures, social layers and preferences beyond the majority called "Han", which is an aspect to take into account depending on the area in which you want to enter the Chinese market.
EurochinaBridge Team