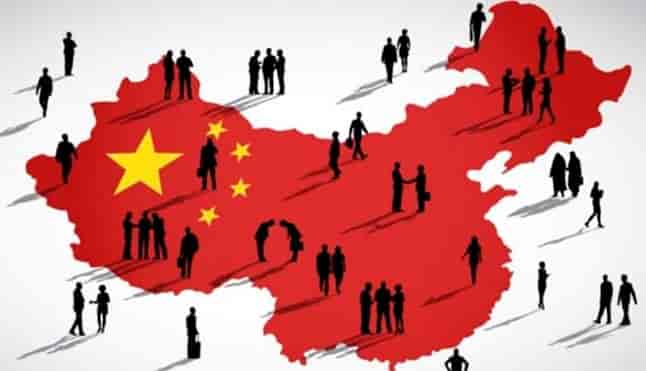 Since China went from being "the factory of the world" to being the world's first consumer due to its huge population, many companies have decided to venture into exporting their products to the Asian giant. Exporting to this market involves complications, but we can detail some tips to keep in mind:
It is essential to take care of the brand of what is exported, both in relation to the "Brand positioning" as in the registration of the brand. The first because Chinese consumers give much importance and the second because if someone in China likes the brand they will not hesitate to register it before the exporter.
You have to have a good communication with the importing distributors of our products in the territory and collaborate with your sales and marketing departments in whatever it takes to see that you are really betting on selling in China and you have a strategic plan That bets on the country.
Do not fall into the error of thinking of China as a homogeneous place, since there is a multitude of people with different cultures, languages ​​and social layers, each with its specificities and tastes.
Take great care of the format and packaging in which the products are sold because, especially in China, consumers who try something for the first time are due to the fact that they have "entered by sight".
Do not think that exporting is selling expensive and that's it, you have to offer a series of "key selling points" because the Chinese consumer will look for them, and if you do not find reasons to buy the product, it will not.
EurochinaBridge Team