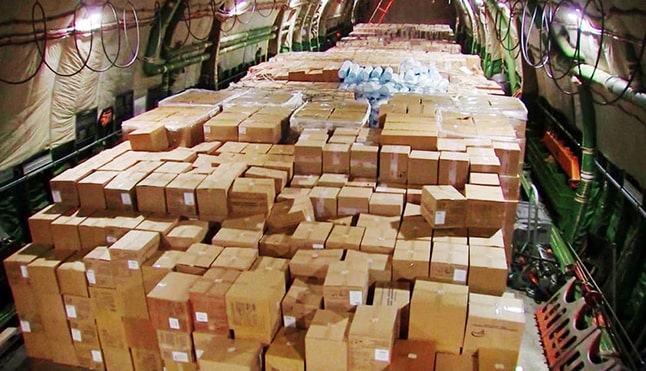 The RP China, with effect from April 1, 2020, and in the face of the problems arising from the appearance of suppliers without an adequate certificate for the development, handling and sale of material to deal with the Covid-19, has approved a new regulation which imposes a series of production restrictions.
In this sense, and with immediate effects, the export of Covid-19 related sanitary materials, such as Covid-19 test kits, respirators, medical masks, medical protective clothing, ventilators, thermometers, etc. becomes restricted.
Therefore, it will be necessary to provide Chinese customs to start the export of these products a written or electronic declaration responsible according to the products being exported:
They originate from a duly authorized company (the Law publishes the list of companies that are authorized; and
That the product complies with the quality standards of the importing country (region).
Without a doubt, this new regulation will provide greater security in the purchase of medicines and health products for importing companies interested in buying in China.
If it had been approved a few weeks ago, surely there would have been no problems in the purchase of medical equipment, as in the case of Spain that bought a defective product from an unauthorized operator.
But, at the same time, it is an important restriction, since the number of companies authorized to export their products to face the Covid-19 is very limited, excluding some that until now have been operating without problems and whose products met European standards.
It will be necessary to analyze the impact that this restriction has in the short term, although it seems certain that there will be an immediate increase in the prices of this type of product and in the cost of the service for its export outside China.
David Figueras Batet, Lawyer and CEO Eurochina Bridge S.L.