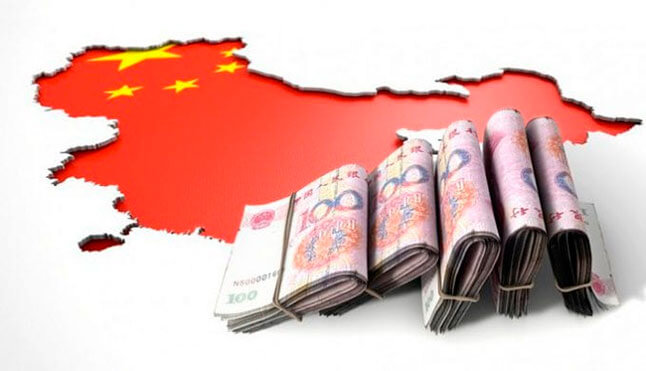 Despite the Chinese government will strengthen the control measures on financial conglomerates, according to a new regulation that was published this Sunday.
The rules to regulate financial holding companies are part of China's latest measures to prevent systematic risks to the nation's sprawling financial sector, Reuters news agency said.
The aim of the new rules is to curb loopholes in the supervisory and regulatory systems, as a small number of companies blindly expanded into the financial sector without isolation mechanisms and while accumulating risks, the central bank People's Bank of China (PBOC) it said in a statement.
To obtain a license as a financial holding company, companies must have at least 5 billion yuan (US $ 731.74 million) of capital, according to the regulations.
The rules also set requirements on the total assets that financial holding companies can handle. Companies with bank assets must have at least 500 billion yuan in total assets, and those without bank assets must have at least 100 billion yuan in assets.
valoraanalitik.com