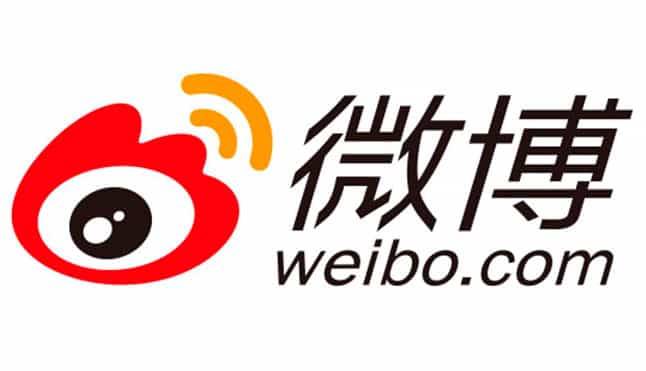 Weibo is a website used by about 30% of internet users in China. It is a platform where users can share comments, photos, videos, posts, etc. Weibo has nearly 300 million active users and more than 500 million registered users in a market of close to 1 billion potential users. It would become a hybrid of Facebook and Twitter. Many call it "Chinese Twitter".
Sina.com, the online portal of Weibo
Sina.com is the portal that supports Weibo, the most important social media network in China. It began as a microblogging platform, but has evolved. Today it offers its users an enjoyable experience.
Through Weibo, followers express their opinions and publish news in 140 characters, accompanied by photos and videos. More than a social media network. And although it is often compared to Twitter, it is much more than a social network. Since 2009 it is the alternative for many of the internet users in China.
Tight government control
The Chinese government maintains its control over this social network. In 2012, Sina Weibo services were suspended from March 31 to April 3. The government's justification was to avoid rumours of a coup in China. In that same year users were forced to use their real names.
Facebook, Whatsapp and Twitter are blocked in China. On Pinterest, there is strong vigilance, which makes Weibo an alternative that many make use of. The numbers show this. Weibo has 300 million active users per month, more than Twitter had when the blockade was activated.
Weibo, useful and comfortable
With a well-rounded profile, Weibo is introduced. A photography and a chronology of published messages complement the image, where orange is the predominant colour.
Weibo allows its users to connect with each other. Short messages, the @ symbol to tag another use, the use of the pad and the republication of messages are some of the options offered.
It also allows you to add publications to the favourites list, verify accounts and add emoticons. Weibo is more interactive than Twitter and approaches the style of Facebook by allowing the use of animations, music and videos.
Celebrities on Weibo
This social network divides the profiles into opinion leaders, artists or non-governmental organisations. Many celebrities in fashion, sports, cinema and art also have accounts on Weibo with millions of followers.
Cristiano Ronaldo, Bill Gates, Tim Cook and Selena Gómez are just a few sportspeople, businesspeople and renowned artists with Weibo accounts. They saw in this social network an opportunity to maintain contact with their followers in Asia.
More than Twitter
On the Wall Street Stock Exchange, Weibo is worth 200 million dollars more than Twitter. The plans of Sina, the technology company that created this Chinese social network, are focused on expansion. Reaching Southeast Asian and the West is the objective.  
The sustained increase in the number of users shows that Weibo will achieve its objectives. Although the English version did not achieve the desired success, efforts still remain. The intention is to achieve the impulse that allows it to catapult itself towards other regions of the world.
Team EurochinaBridge.com