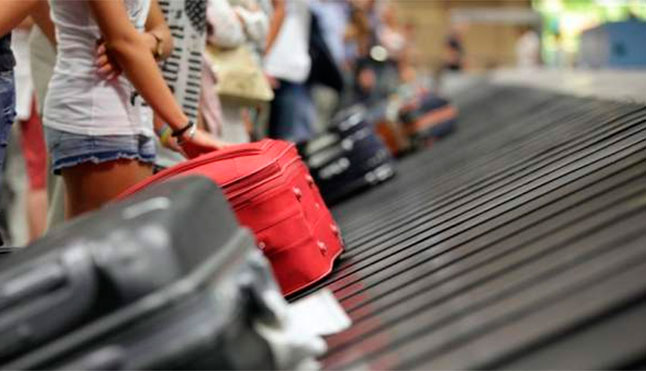 In China, they have just implemented a new luggage identification program thanks to radio-frequency identification (RFID) technology. This technology allows users to know in real time the location of their luggage.
This pilot plan of the airline China Eastern consists of incorporating chips to the luggage tags so that the owners of the suitcases, through their mobile phones, can observe their status.
As reported by local newspaper Shine, this new method was launched on Monday in domestic flights between the Shanghai airport of Hongqiao and Wuhan (capital of the central province of Hubei). China Eastern ensures that soon will be extended to other flights.
The objective of this campaign, according to the airline, is to reassure users in the face of concern that baggage handlers unknowingly treat suitcases. In this sense, says Shine, airports such as Pudong, the main airport in Shanghai and one of the busiest in the world, are carrying out actions to make passengers feel more calm.
Thus, in another pilot program, security cameras have been installed on some of the baggage conveyor belts on the runway. With this, interested passengers can see through the live transmission on screens, from the tape where their luggage awaits, how the handlers unload their bags.
According to a survey conducted by the International Air Transport Association in October 2018, 49% of passengers around the world want to receive more information about their luggage in real time.
RFID technology can track objects with greater precision than other techniques such as bar code scanning and has already been implemented by some international airlines such as Air New Zealand, Qantas and Delta Air Lines.
20minutos.es