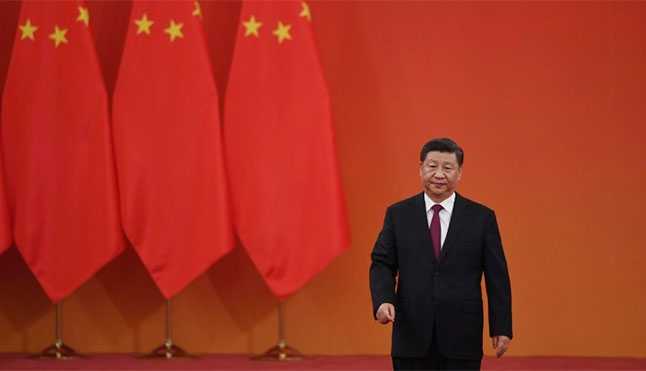 If you are a producer of online content - text, images, music, video - and you live in China, watch out, because soon the censorship of the Asian giant will be firmer than ever in this area.
The Chinese Cyberspace Administration has announced the creation of a new set of rules that will specify which contents are acceptable and which are not. The regulations affect end users, but also companies that offer for example content platforms and even applications. Not only that: much of the moderation and censorship will be performed by algorithms.
Above all we must speak well of China and its president
As indicated in The Wall Street Journal, these rules encourage producers and content creators to publish content that promotes and promotes the socialist theories of President Xi Jinping, in addition to those that help boost the influence of Chinese culture.
Content producers will be prohibited from creating and disseminating illegal content that for example leaks national secrets or damages the country's "religious policies." They should also restrict sensational content or those that for example encourage minors to perform dangerous tasks.
To achieve this, content platforms are expected to use algorithms that monitor what is on the Internet with human censors who will be responsible for vetoing any bad or illegal content on those platforms.
Zhu Wei, a professor of Political Science and Law at the University of China, explained that "one of the highlights of this new regulation is that the era of regulation through algorithms arrives officially." For this expert, algorithms, such as technology, should be neutral.
The persecution of certain online content in China has been increasing for months. In January, a government agency published certain requirements for platforms that published short videos, often used to "ridicule, satirize, oppose, or defame socialist theories," the association argued.
A few weeks ago, rules were added to prohibit operators of video platforms from using deep learning techniques to create fake news through, for example, deepfakes, something that other platforms and social networks are also trying to fight.
The problem is that all these measures impose a huge cost for companies, which must implement really ambitious monitoring systems that try to control the flow of content that independent and corporate creators upload to the Internet.
xataka.com