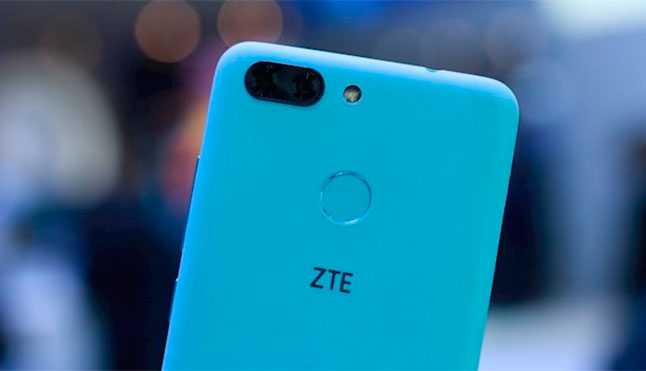 The provider of telecommunications equipment, network solutions and smartphones ZTE made this Monday together with the operator Sichuan Branch, a company of China Telecom, the first remote diagnosis with 5G mobile technology of the new type of pneumonia caused by an unknown coronavirus and whose origin It is located in the Chinese city of Wuhan, the company said in a statement.
ZTE has explained that in this first 5G remote diagnosis the West China Hospital and the Chengdu Public Health clinical center of the Sichuan University have been involved and the company's latest 5G technology has been used, which has a large width of band and low latency, which allows "immediate diagnosis and treatment to be applied more efficiently and conveniently".
Specifically, ZTE has used its CPE to use services through 5G outdoor signals while building indoor coverage points. On Saturday, January 25, 5G indoor base stations were built and interconnected, as well as the conference room for diagnosis and remote treatment at West China Hospital, and could be connected to the system for the first time.
On Sunday, the company completed the construction, optimization, speed test and commissioning of the 5G indoor distribution system at another key point of the remote diagnosis and treatment system. Thus, the Sichuan Health Commission, West China Hospital and the Chengdu Public Health Clinical Center have already been able to make the first videoconference consultations.
"This 5G consultation system will turn the West China Hospital of Sichuan University as the central nucleus to access 27 hospitals that have accepted and treated patients affected by the so-called Wuhan coronavirus," remarks the company.
Next, ZTE will launch the first 5G remote diagnostic system for this new virus, through three geographical levels: province, city and Sichuan County, to provide a unique network for remote diagnosis in first-line hospitals that provide help to the city of Wuhan.
In the next few days, ZTE will conduct video consultations with the Wuhan medical rescue team through the 5G network, so that critical patients can also count on the expert diagnostic and treatment services of West China Hospital.
Digital Newspaper La Vanguardia