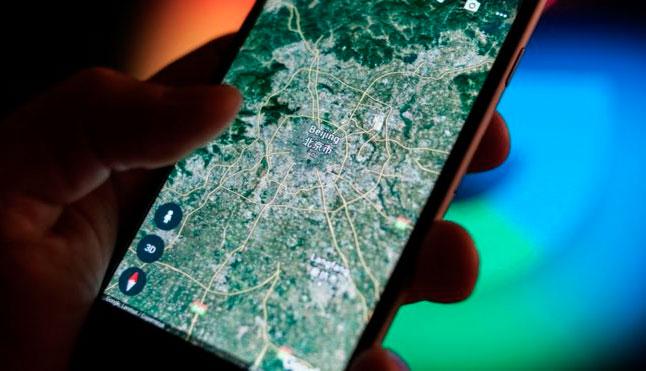 With the latest satellite in the Beidou-3 system going into orbit, China took the final step to achieve global coverage of its own navigation system, BDS.
The Asian country seeks independence from the Global Positioning System, known by its acronym in English GPS, created and managed by the United States government and used almost everywhere in the world.
The new Chinese bet seeks to overcome it because, with 35 satellites and an investment of US $ 10 billion, BDS promises better and more accurate global navigation coverage than GPS.
GPS independence is something that Russia also achieved with its GLONASS system. In the European Union they also have their own, the Galileo. Experts believe BDS has yet to be tested: "Developing and operating a global satellite navigation system is very difficult," says Brian Weeden, director of the Secure World Foundation, a think-thank based in Washington DC.
bbc.com