Education in Spain
Spain attracts more and more foreign students each year. And there are many reasons for this, a rich culture and a pleasant climate, Spanish as one of the most spoken languages in the world and, of course, prestigious universities at a relatively affordable price.
Therefore, the company "EurochinaBridge" offers its services in the search and inscription in the Universities of Spain. Our team will help with the choice of the university and if necessary provide full support in the enrollment.
Invest in education! Invest in the future!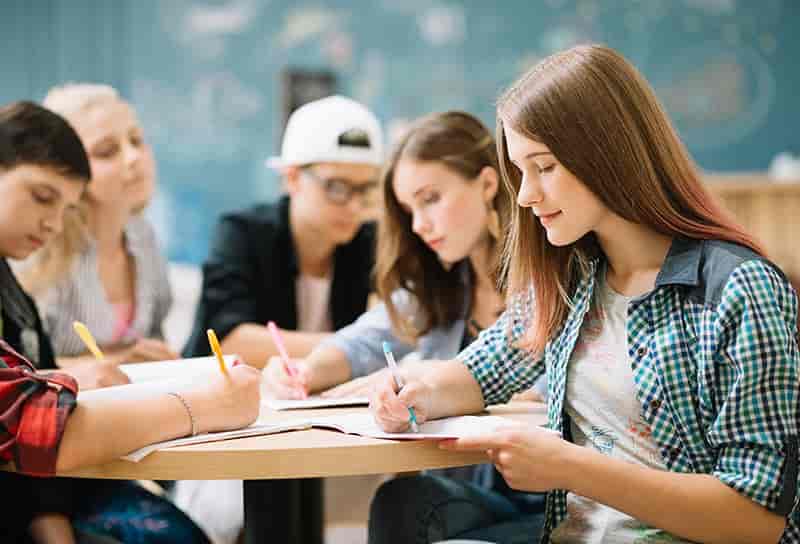 Receive more information
If you want to know more about education in Spain, fill out our contact form.