International trade
EurochinaBridge bets on the import and export of goods to facilitate international trade. All this implies the adaptation of the products to the corresponding regulations, as well as the search for partners.
If you have doubts about the type of international contract that you are going to use and how to draft it or if you do not know the export procedures for the internationalisation of your products or technology, do not hesitate to contact us.
We offer, among others, the following services: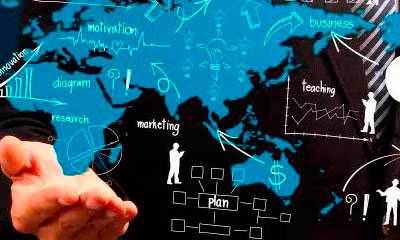 Legal advice for the internationalisation of your products.
Analysis of your products and/or technologies for your internationalisation.
Creation of international strategies.
Information about the Chinese market.
Brands registration at an international level.
Information and advice on the processing of export documentation.