Legal advice to companies
EurochinaBridge provides advice to companies who wish to enter the international Chinese market. This is a service that provides the necessary information and advice to companies to take the first steps in their expansion project abroad.
The lack of knowledge of a new market, the process of internationalisation and the lack of experience in the target market are some of the main causes or barriers that can arise from the moment a company wants to be present in a new country.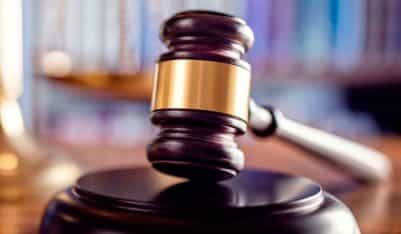 The EurochinaBridge brings experience, specialisation in the processes of international expansion and strategic support. Therefore, is important to be accompanied in the company implementation and for the opening of markets.
Advice on export procedures.
Resolution of consultations and preparation of legal reports on legal aspects.
Advice on choosing the best type of international contract that best suits your needs.
We draw up a customised contract, be it a contract of sale, distribution, joint venture, letter of intent, etc.
Advice on international logistics.