Patents and trademarks
Our experience in legal advice and registration of both patents and trademarks allows us to offer a quality service at national, European and international level. Good advice is essential both in the pre-registration stage, during registration and once registered, since the protection of any brand or invention must be exercised from the first moment. Brands differentiate products or technology for a professional in front of your competitors.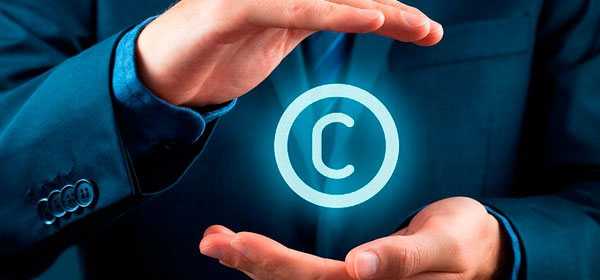 The importance of protecting them through registration is due to the fact that it gives the owner the exclusive right to prevent third parties from marketing identical or similar products with the same brand or using a similar one which may create confusion in the customers.
The same applies to the patent, which implies that it cannot be produced, used for commercial purposes, nor sold if the patent holder does not authorise it.
The objective of EurochinaBridge is to provide a personalised service to protect the trademarks and patents of a company that wishes to internationalise in China.