International Lobby
In Spain and, in particular, in Catalonia, there is a lobby register which defines the companies or business associations that can influence the Government in the creation of laws or in the management of policies.
This registry is very limited and is regulated by Law. The Government also decides whether to grant the condition of lobbying or not.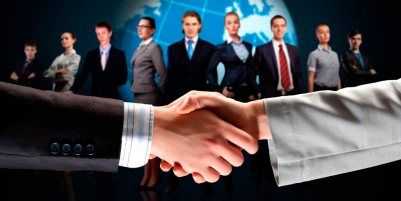 Our group has the official registration number 00092 and qualifies as an interest group for the following purpose: "Promote and influence the development of programs, plans, laws or other legislative measures likely to favour the creation of a favourable framework for international company investments".
Our registry allow us to: "maintain contact with political authorities through the different channels that are enabled, such as: strategic or tactical advice, publications in magazines, meetings, conferences, hearings with public authorities, and others. This contact will be orally or writing, in person, by email or by postal mail, etc."
Consequently, we act to encourage international investment operations, requesting the participation of government entities when it is beneficial for the success of the project.
To date, and thanks to this capacity, it has been possible to receive delegations from several provinces of China, facilitating meetings with government representatives at all levels and influencing policies to improve the reception of Chinese investments in Spain.