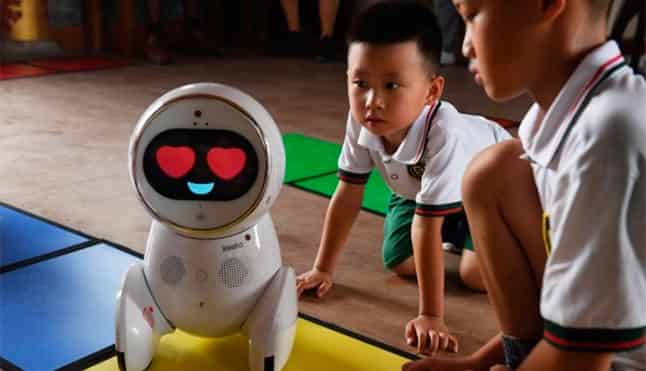 China will promote Artificial Intelligence (AI) courses in primary and secondary schools and will disseminate the teaching of programming gradually, in accordance with a guideline published by the Ministry of Education. This is part of the important actions demanded by the educational authorities throughout the country for the promotion and improvement of computer training for teachers and students.
Computer training is the ability to discover and use different types of information and an essential skill for navigation in the information age.
Big data, virtual reality and AI technologies must be applied more deeply in education and teaching, says the guideline.
Programs to train elementary and high school teachers on the application of computer technology will be created and advanced courses on big data will be offered to teachers across the country, he adds.
The guideline also calls for greater investment in the application of computer technology in education.
Xinhua Español