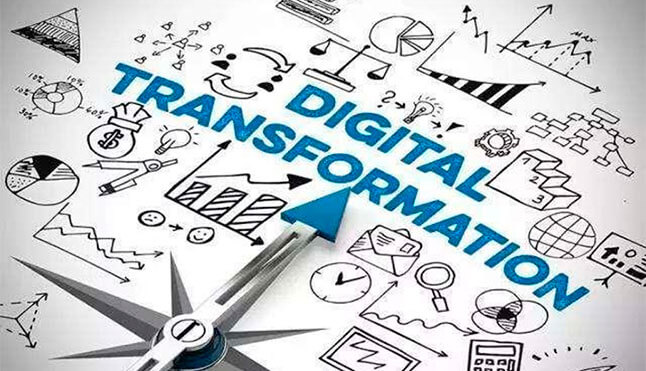 In the news of July 24, the President of the Spanish Government, Pedro Sánchez, announced a new initiative to extend the Internet to the entire Spanish population at a speed of at least 100 Mbps in the next five years.
The "Spanish Digital 2025" plan covers 48 measures, divided into 10 main objectives, and will cost 140,000 million euros, of which 70,000 million will be spent in the next three years and the other half will be invested in 2024-2025. The plan also includes the preparation of 5G and the improvement of digital skills, the training of experts in network security and the development of electronic commerce.
The measures include: allowing the entire population of the country to be covered by high-speed digital network connections by 2025; ensure that the entire radio spectrum is ready for 5G networks; allow 80% of the labor market to have basic digital skills; and promote the digital transformation of public administrations and companies.
The plan's objective also includes accelerating the digitization of production models by promoting the digital transformation of strategic economic sectors and reducing the country's carbon dioxide emissions by 10% in 5 years, relying on economic digitization.
Sánchez said that this plan "is one of the strategic pillars that must be established for Spain's economic recovery", helping to create jobs, increase productivity and open foreign markets. To achieve this plan, Spain will allocate 140,000 million euros to carry out a series of structural reforms.
CEO of Huawei Spain, Jin Yong, stated here on the 12th that Huawei hopes to use its digital strategy to help the digital transformation of Spain.
Jin Yong said that the Spanish market is a priority in Huawei's global strategy. Spain is in an excellent period of acceleration of digital transformation and struggles to lead European technology. Huawei hopes to innovate with its Spanish partners and become a driver of this process.
Additionally, Huawei focuses on cultivating local talents and improving youth employment through education. Huawei has cooperated with local universities and business schools and has trained more than 20,000 Spaniards in the last six years.
Currently, Huawei Spain has more than 200 local partners and more than 1,200 local employees. Huawei has established alliances with the main Spanish telecommunications operators to provide communications network infrastructure services.
baijiahao.baidu.com